Faculty Profile: Ettore Aldrovandi
---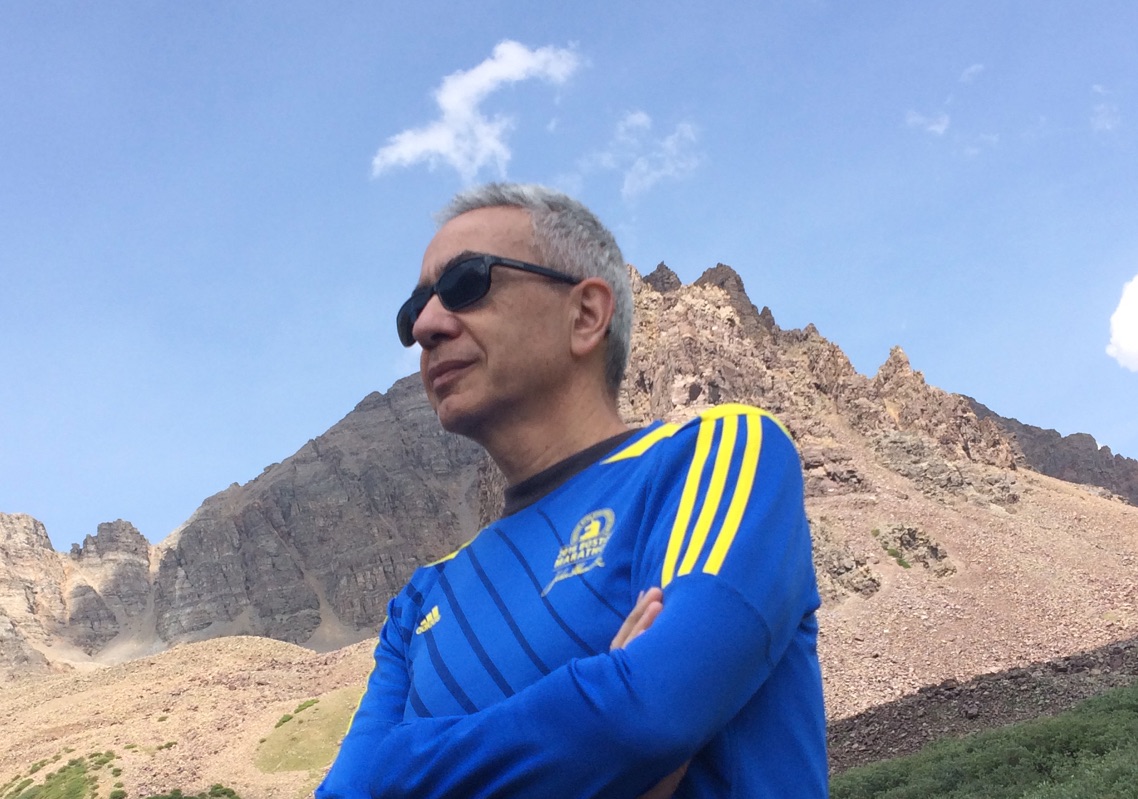 Faculty Profile: Ettore Aldrovandi
By: Shelby Fintak
Morphing Into a Mathematician
Like the smooth curve of a forest hiking trail, the transition from physicist to algebraist was quite natural for Ettore Aldrovandi, Ph.D. In high school, many subjects interested him. He excelled in math and physics, so naturally considered engineering, but also toyed with the idea of studying philosophy. Eventually, he decided to pursue physics. After graduating from the University of Rome with a Bachelor's of Science degree, the appeal of formal structures and a theoretical approach to the subject inspired Aldrovandi to study mathematical physics in graduate school. "I wanted to be a very mathematical mathematical physicist. I discovered that I really liked the mathematical structures that I was studying and actually found myself in the math department [for] my first postdoc. It was more or less by design."
During the rapid growth of string theory in the mid 90's, mathematicians became increasingly interested in collaborating with mathematical physicists. Aldrovandi's doctoral advisor at the International School for Advanced Studies, physicist Professor Bonora, suggested he take a crack at clearing up the connection between two related differential equations on an algebraic curve. This research lead to Aldrovandi's doctoral thesis, which has applications to string theory. In approaching his research from a geometric point of view, rather than one of applied math, Aldrovandi became even more certain that math was what he wanted to pursue.
While working as a postdoc in the Department of Mathematics at Aarhus Universitet in Denmark, he discovered the reality of this transition. "I found that although I thought I knew a lot of math, in fact, I didn't." Proving theorems as a mathematician was quite different than proving them as a mathematical physicist. But the math itself was so interesting to Aldrovandi that he inevitably morphed into the mathematician he is today.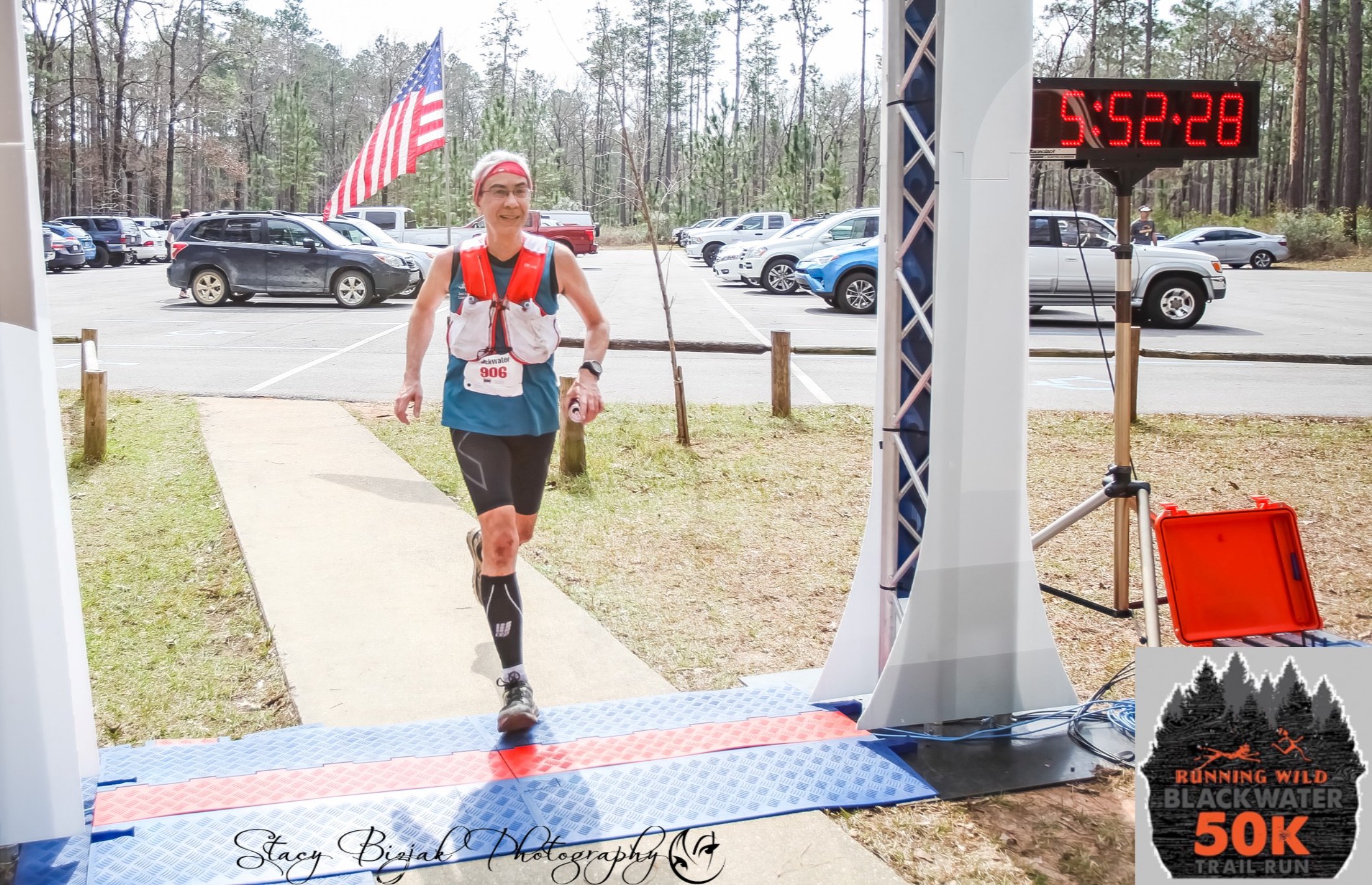 Sheer curiosity keeps him engaged above all else. His mind is free to tackle new problems not directly related to his current field, but connected by strings of abstract math that always tend to pull him in. He keeps an eye on current developments and publications, and his inbox open to intriguing problems and collaborations. "Sometimes you get specifically interested in something and that's a detour, and it might be for life. Sometimes you lose interest in your original problem and you move on to something else. You might come back to something that you were interested in 10 years ago." He finds that the flow of all things is a natural progression made of junctures you follow based on your current interests. No one ever said you had to stick to one path for life.
Life at Florida State
As any professor past the postdoctoral gauntlet known as the job market will tell you, you do not choose which university you end up at so much as it chooses you. Luckily for Dr. Aldrovandi and his wife, Dr. Reina, the two body problem was one they were able to solve. After a couple of years of commuting overseas, him working at his graduate research institution in Italy and her working here in the United States, the couple decided it was time for something more practical. In 2000, Aldrovandi secured a visiting professorship at FSU and eventually became an assistant professor with the Department of Mathematics.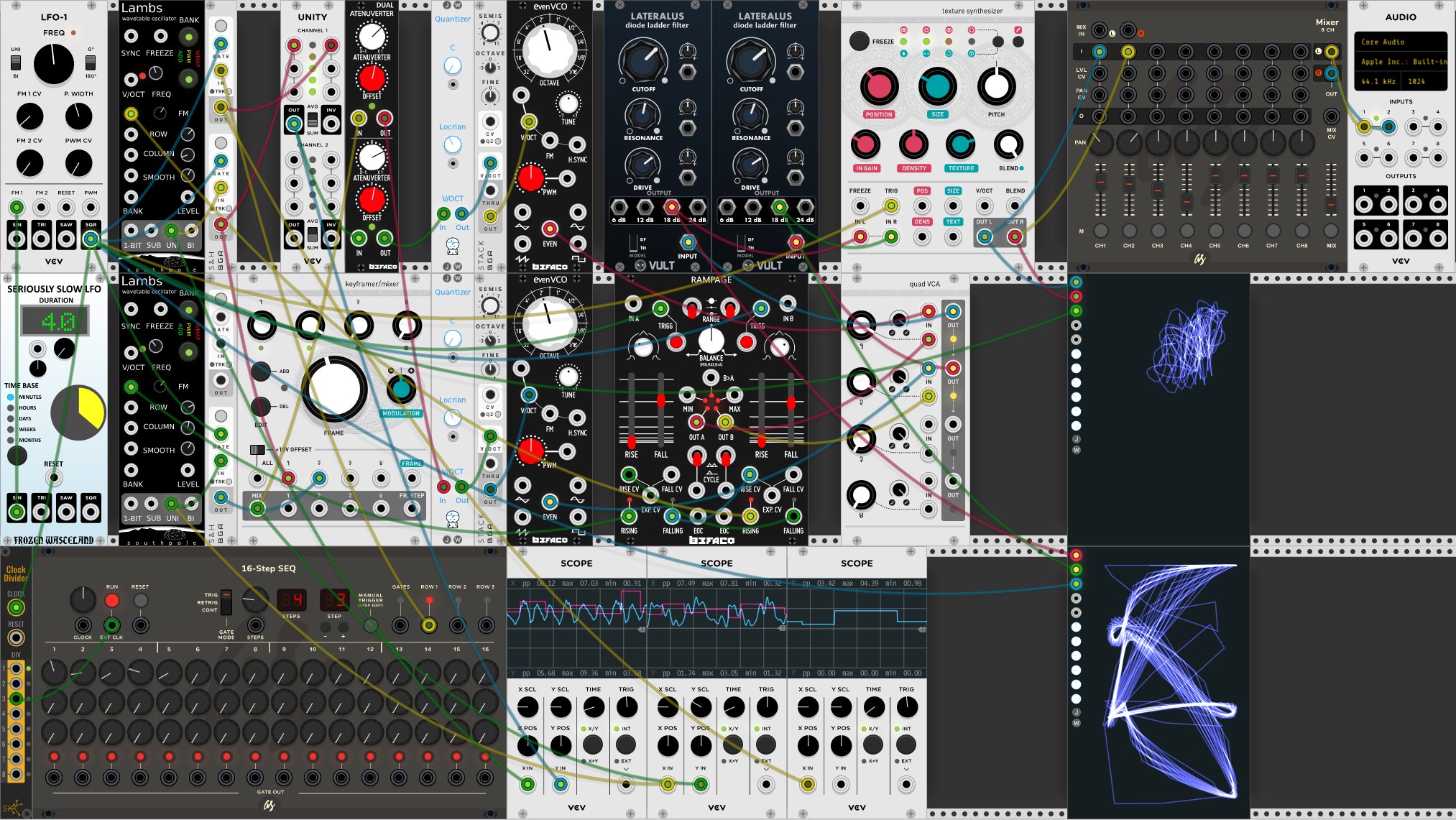 Now, he serves as the Director of the Pure Mathematics graduate program and loves teaching algebra to graduate and undergraduate students alike. "It's fun," he says, "it's a subject that I like with actual math, theorems, and everything. A bunch of things contribute, but it's always been a really pleasant experience for me." As director, Dr. Aldrovandi advises the first and second year grad students on things like how to choose an advisor once they're ready to start their thesis and which elective courses complement their specific interests during the standard courses in their first few years. His teaching and advising philosophy champions personal responsibility and taking an active role in one's own education. He would argue that 'gifting' your advisee an interesting problem, rather than having them work on the same topic as their advisor, leds to a meaningful evolution. As active thinkers left to their own devices, his descendants may not end up as exact copies of him, but naturally diverge and become something all their own.
Teaching linear algebra and topics courses on Homotopy theory may keep Dr. Aldrovandi busy during the work week, but after hours, he enjoys long distance running, training for ultra marathons with his wife and son, and jamming out to everything from metal, jazz, and techno, to contemporary classical music. As part of a local runners club, this athletic and academic family has no trouble finding new routes and greenways throughout Tallahassee's lush surroundings. "Although I grew up in a big city - part of me is still a big city person - I like that we are essentially living in a forest." Back inside, you can find Dr. Aldrovandi reading, practicing bass guitar, or messing around with his modular synth.